Best Engineering Jobs Training Courses Institute for Electrical, Civil, Mechanical, Electronics, Chemical BE / B Tech Engineers
Leaders in Making…
India has shortage of leaders. We create and nurture leaders in the field of engineering and technology. Pertecnica training programs and internships are designed to increase the innovation & project management  capabilities of budding engineers.
At Pertecnica, we train our students on the technologies that are required to aim at sustainable economic development of our country for the next 100 years to come. Our mission is to make India, World's economic magnet.
We have leadership programs, entrepreneurship programs, internships, job oriented training & workshop training for Electrical, Mechanical, Civil, Electronics, Chemical, Instrumentation and Communication engineers.
Internships for BE / B Tech Graduates
Petroleum, Oil & Gas

Power plants

Sub Stations & Switch yards

Water treatment plants

Buildings Construction for Civil Engineers

Highways, Ports, Railways for Civil Engineers

Logistics & Supply Chain Management
*** Admissions are open for the following training courses ***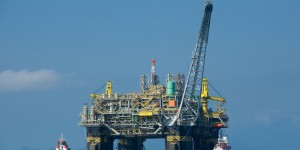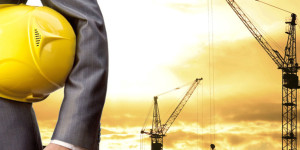 Internships for BE / B Tech third & final year students only
*** Admissions are open for the following short term training programs ***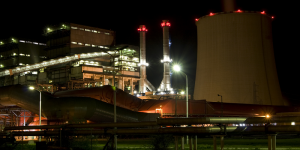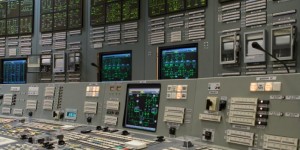 best courses after engineering, Training Institute, electrical, mechanical, civil, electronics, chemical, power plants, oil & gas, supply chain management